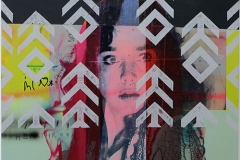 Exhibitions

Visit the Upcoming Exhibitions section of our site to learn about future shows. Sign up for our email list on the Contact page to receive email notifications. Explore our Previous Exhibitions by year.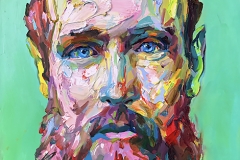 Online Store

Visit our online store via the Shop link above to shop for exclusive and hard to find prints, books and other items including new prints from Aaron Smith and Julia Marchand.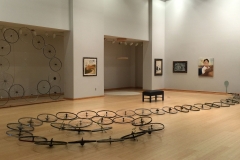 Consulting Services

We offer a wide range of consulting services for artists, collectors and businesses. Click on the Consulting link above or thumbnail to the left to learn more.